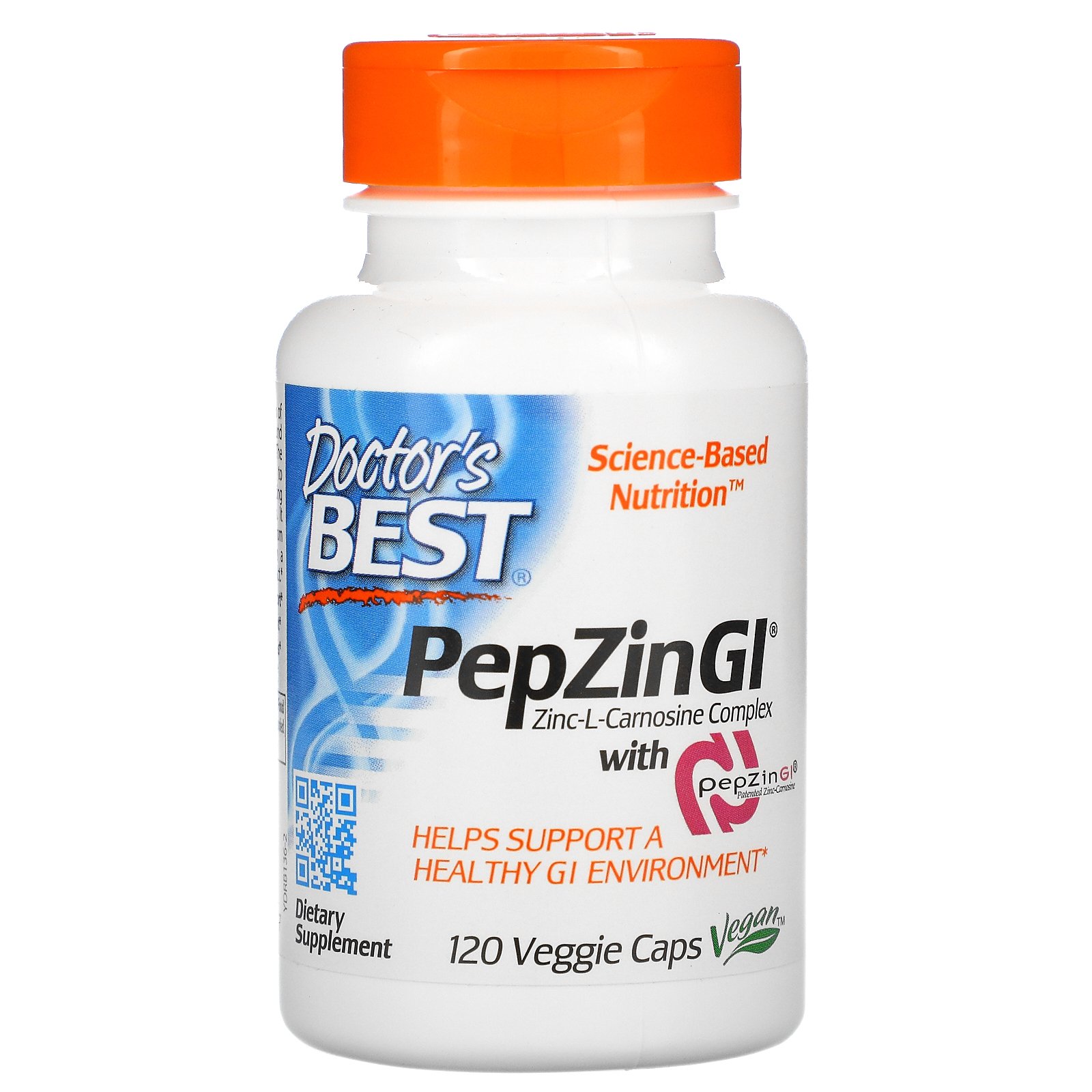 Carnosine, an endogenously synthesized dipeptide found in muscular and other tissues, was reported to possess antioxidant properties. Favorable actions of carnosine were explained by its effects again...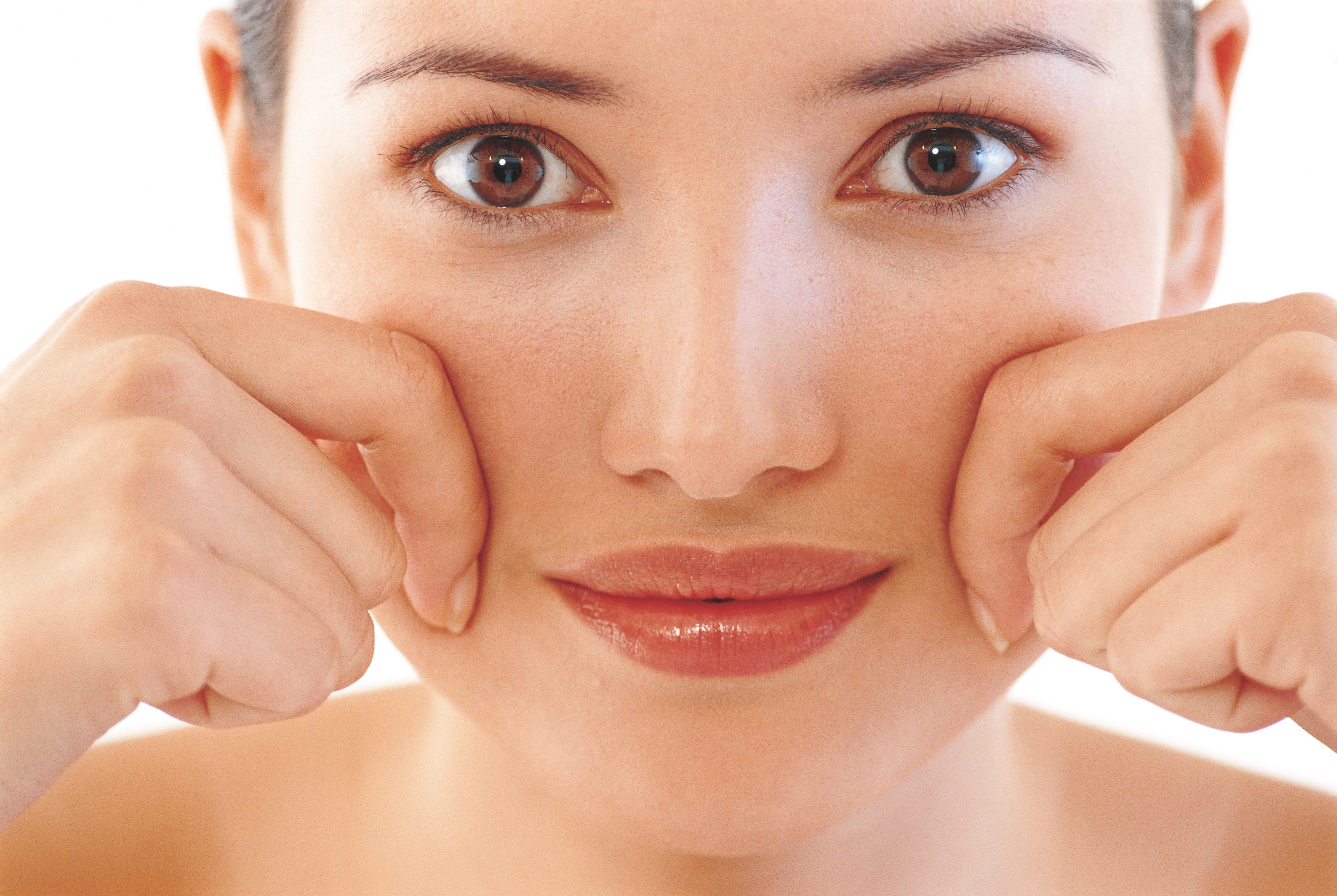 Carnosine, a dipeptide (β-alanyl-L-histidine), has long been associated with anti-ageing and cell longevity by suppression of cell senescence, induction of rejuvenating effects and protection against ...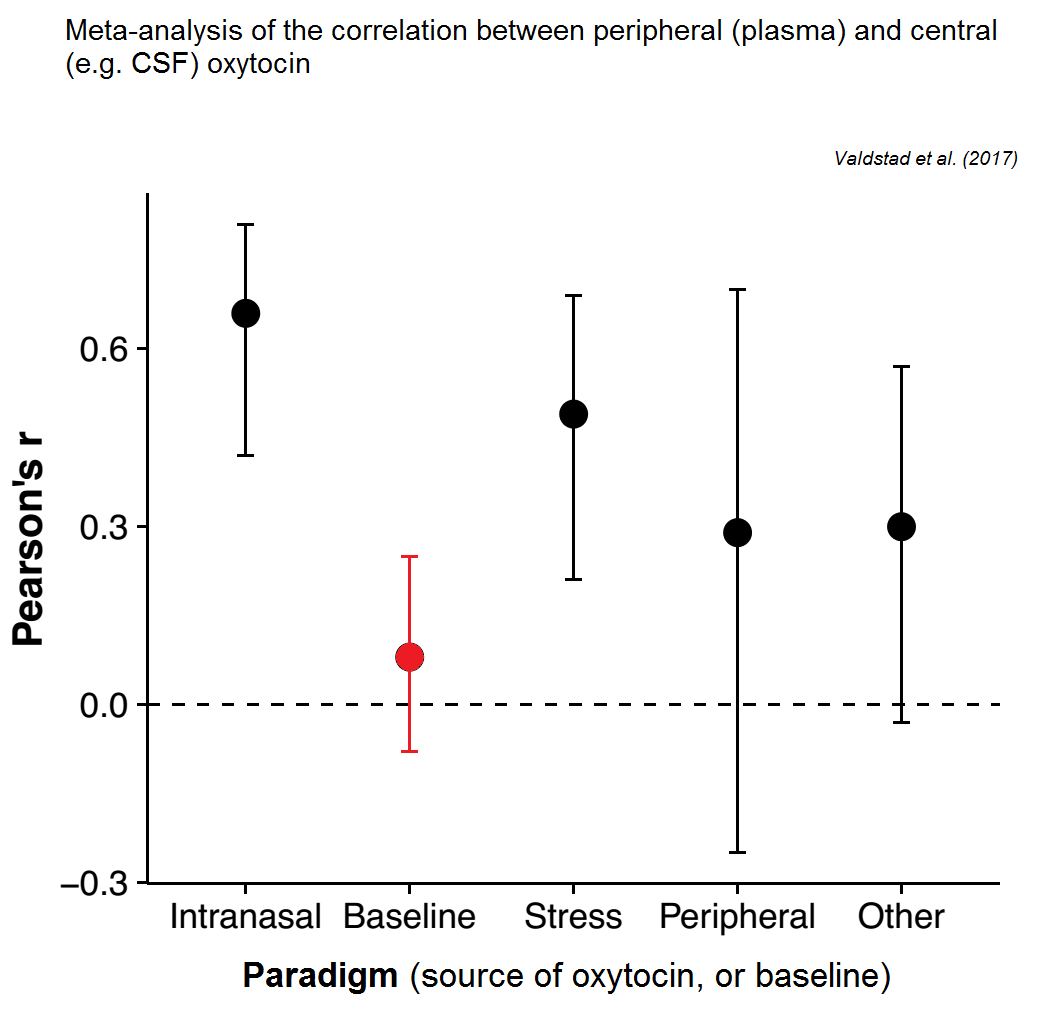 This medicine has been prescribed for you for the relief of moderate to severe pain over a period of 12 hours. It contains oxycodone which belongs to a class of medicines called opioids, which are 'pa...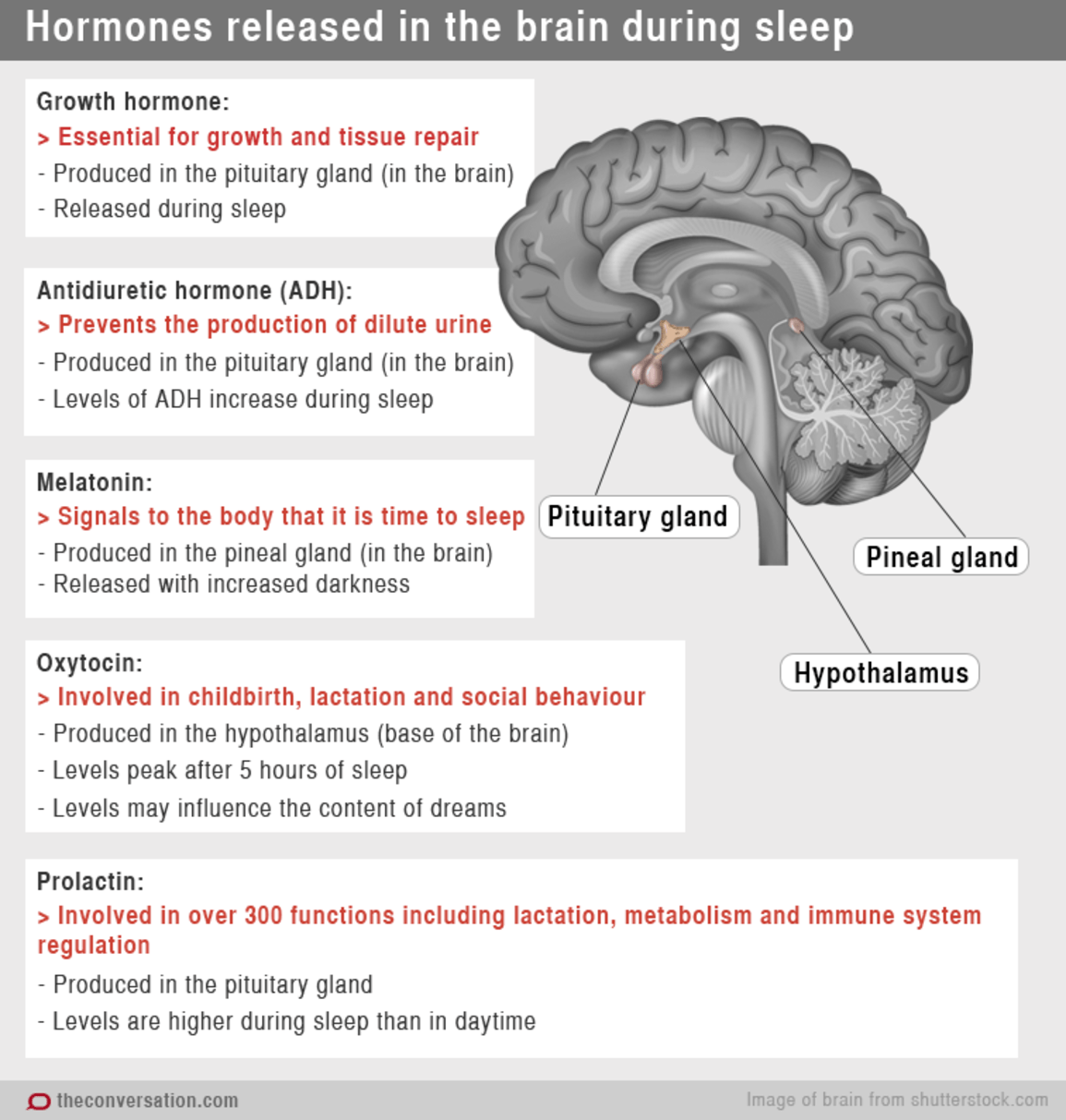 Oxytocin, dopamine, and serotonin are often referred to as our "happy hormones." When you're attracted to another person, your brain releases dopamine, your serotonin levels increase, and oxytocin is ...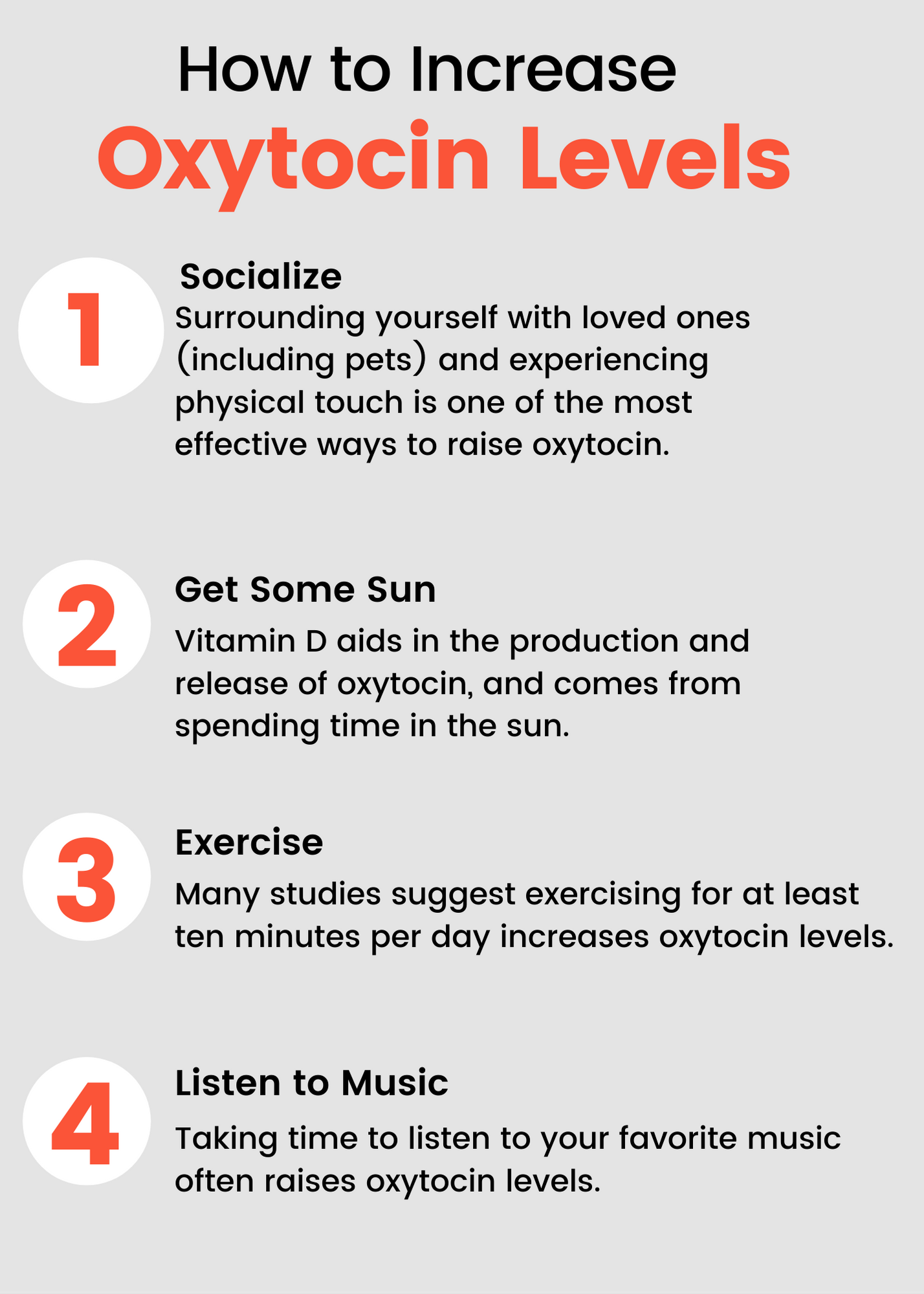 In addition to activating its own receptors and decreasing pain signals, oxytocin binds to opioid receptors and stimulates endogenous opioid release in the brain. In addition to relieving pain, oxytoc...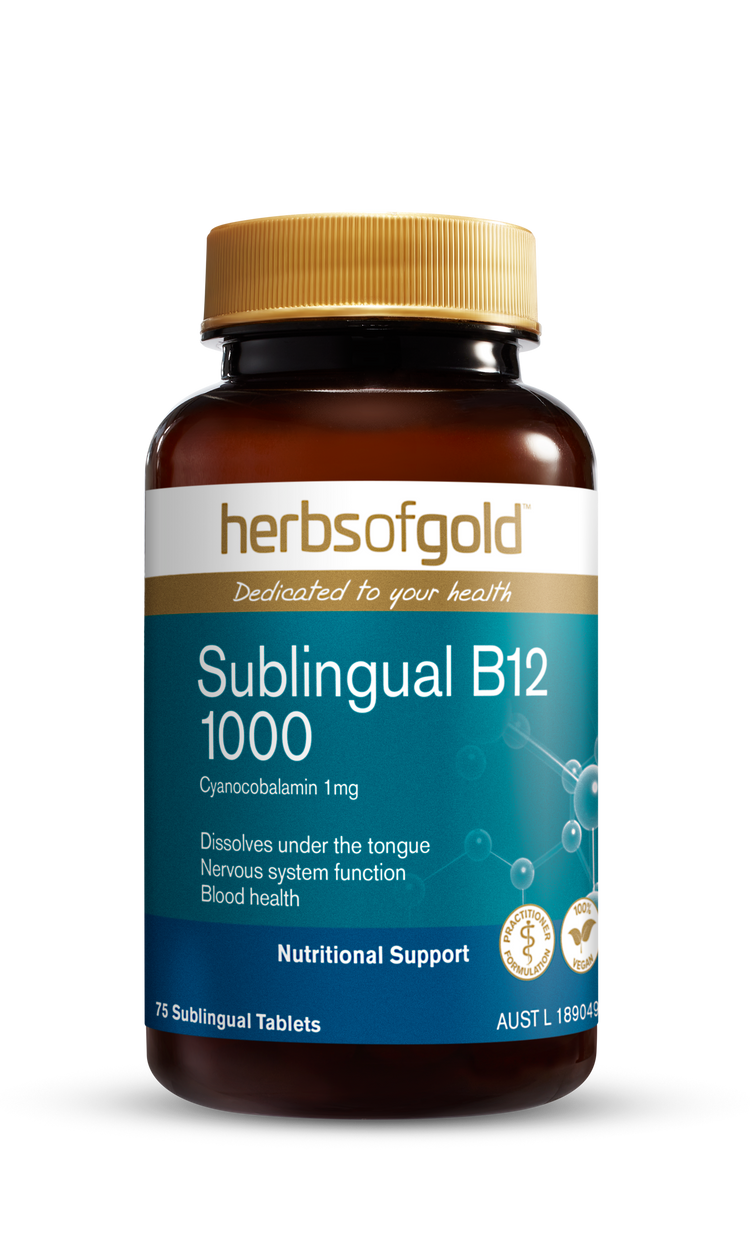 Certain medications can decrease the absorption of vitamin B12, including: colchicine, metformin, extended-release potassium products, antibiotics (such as gentamicin, neomycin, tobramycin), anti-seiz...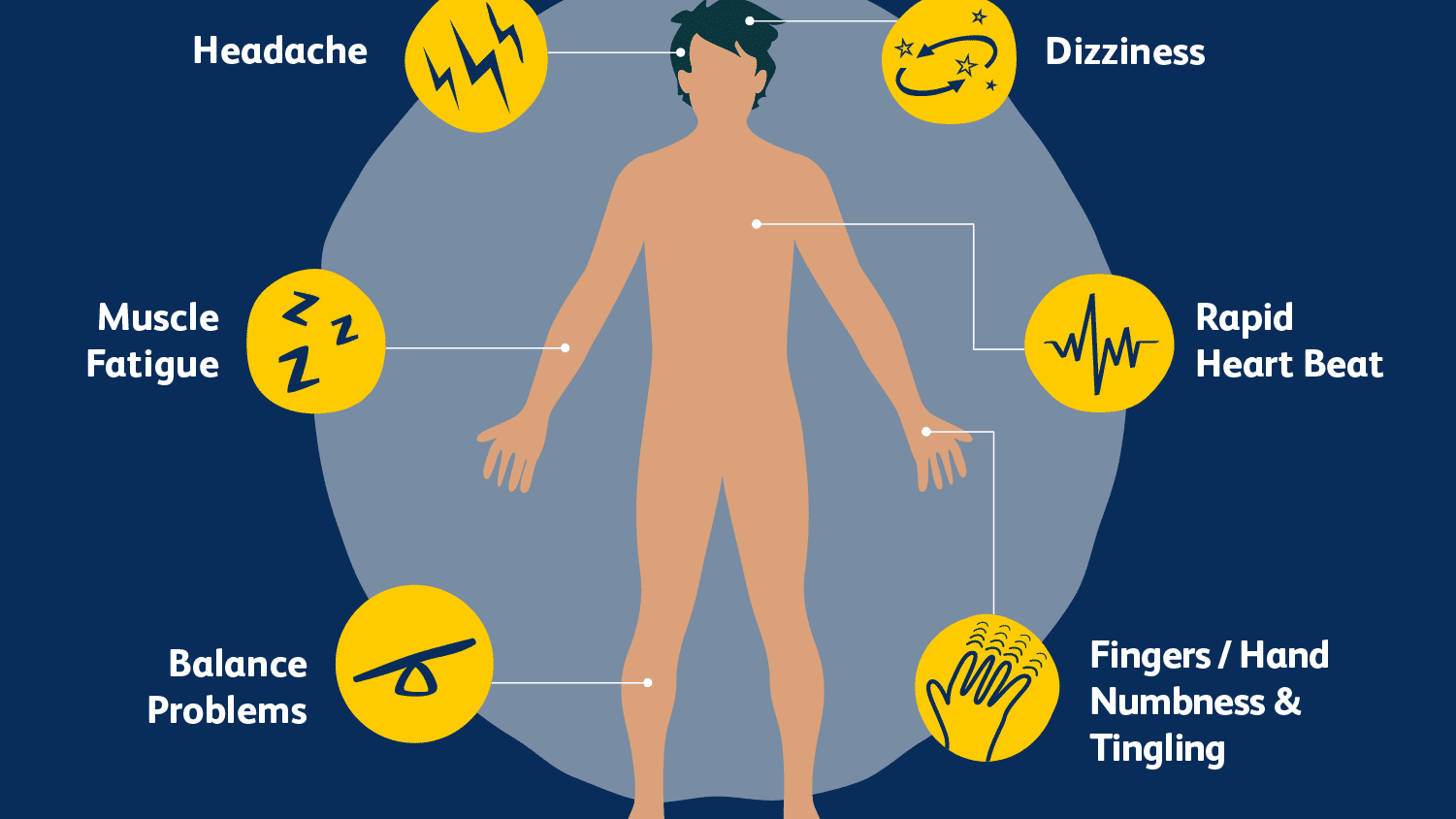 Can I take Vitamin D and Vitamin B12 together? Absolutely, yes! Since these are dietary supplements, you can take them together with no worries! Dhuʻl-H. 23, 1438 AH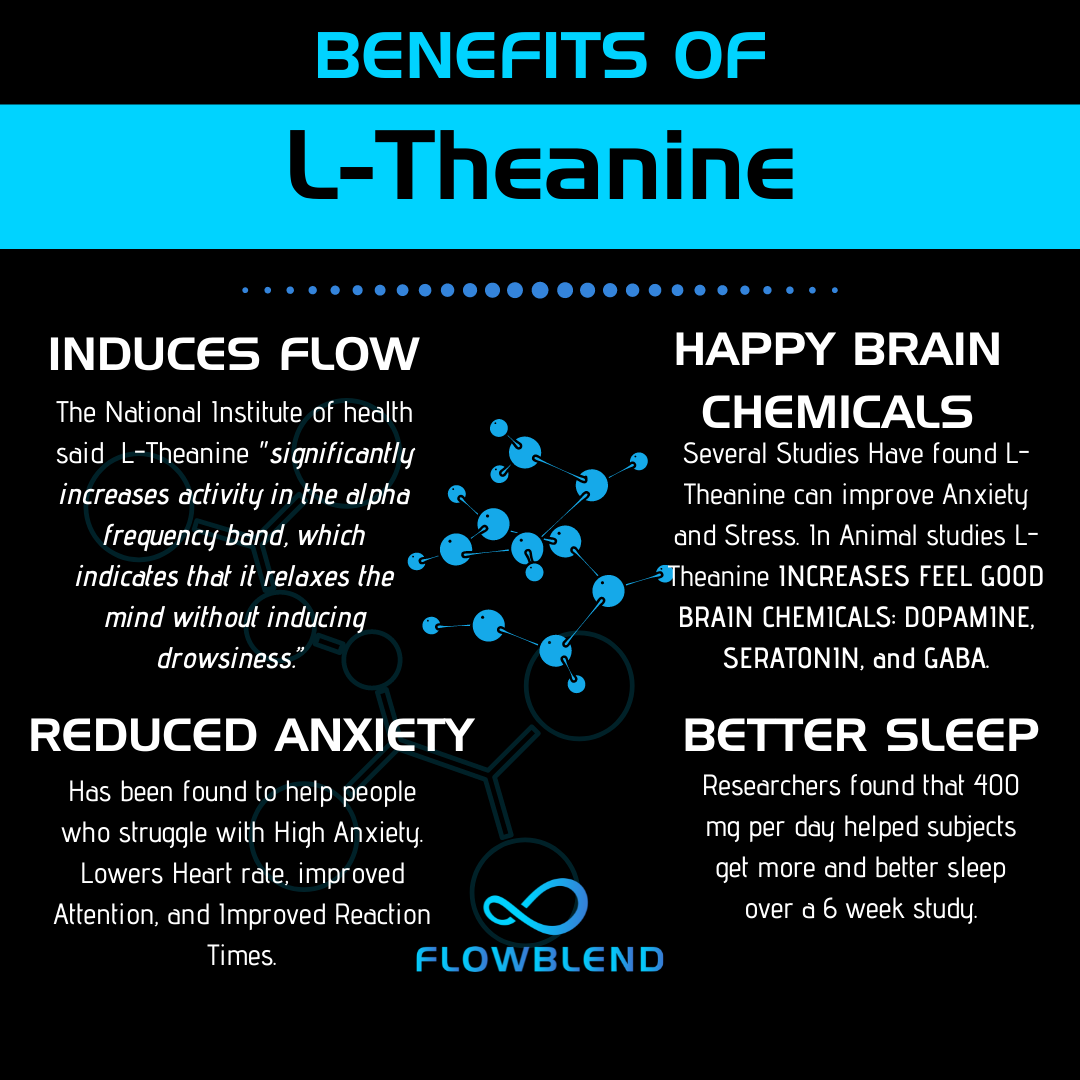 Can Increase Serotonin Levels L-theanine does not consistently increase the brain's serotonin "happy" neurotransmitter, associated with positive mood enhancement, but has been shown to result in an in...
Theanine is a non-protein amino acid that's commonly found in tea and supports a healthy mood. On the other hand, magnesium L-threonate (or threonic acid) is a form of magnesium bonded to a breakdown ...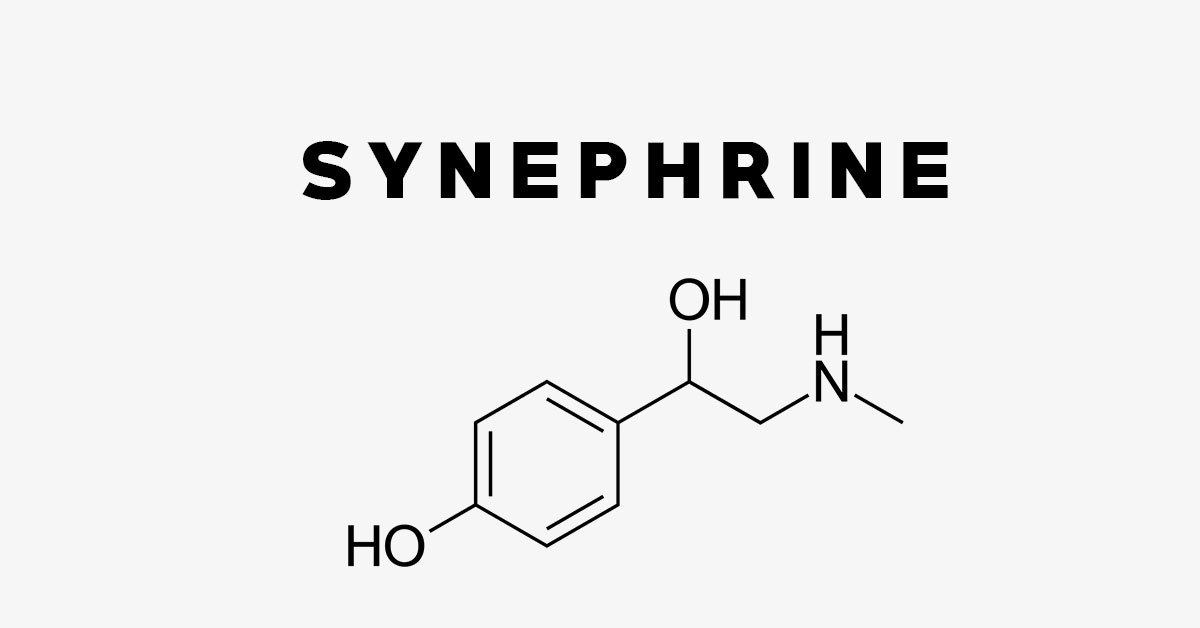 The typical dosage of forskolin is 100-250 mg of Coleus forskohlii (10% forskolin), twice per day. Ram. 3, 1438 AH